February 9, 2017 (West Salem, WI) – LaCrosse Fairgrounds Speedway officials today announced its lineup for the after-race parties at the 48th Annual Oktoberfest Race Weekend.
"The "legendary" after-race parties have become one of the top reasons that so many short track race fans enjoy the Oktoberfest Race Weekend," commented track announcer Dan Deicher. "It just gives everyone a chance to get together for a few hours after the races are over and talk racing, or whatever else, while enjoying some great music. We are excited to announce that this year's Fest lineup includes the Burnin' Whiskey Band and Last Call."
On Friday Night, October 6th, fest-goers will get to listen to the Burnin' Whiskey Band, a band that likes to "Kick it Country Style." "Although we play mostly country, the songs we play are heavier and rock-like," commented band member Ben Wentz. "For those the that are more rock music listeners, they will enjoy our set list. It includes artists such as Aldean, Church, Lynch, Montgomery Gentry, among other country artists. But to appeal to a wider range crowd, we also toss in a few rock songs we enjoy, including some by Lit, Sublime, Tom Petty and more," concluded Wentz. For more information about the Burnin' Whiskey Band, visit burninwhiskeyband.com.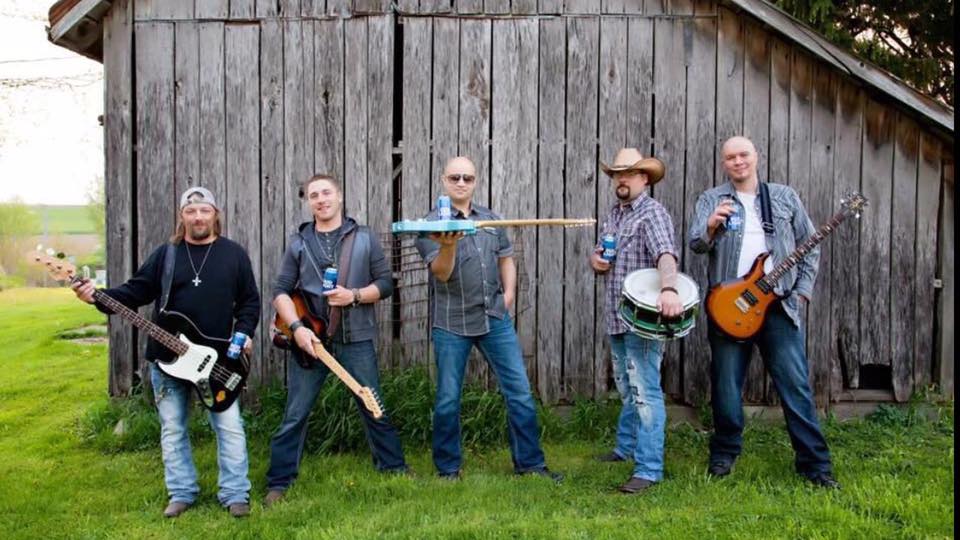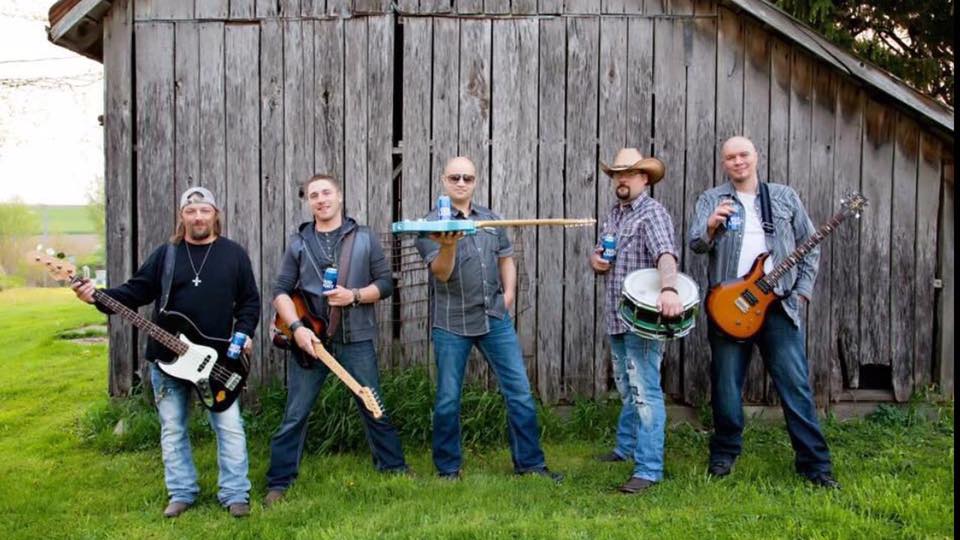 Then on Saturday night, it's the LaCrosse Area's #1 "80's Party Band," Last Call. Last Call plays many favorites from the 1980's including hits by Van Halen, Poison, Bon Jovi, Rick Springfield, REO Speedwagon, and more. "We're excited to play at Oktoberfest this year, and we think that the crowd will enjoy our show," commented member Cody Wehling. "We bring along an awesome light show, which gives 80's music lovers the full concert experience, but still the personal touch of the fun they get at a small venue," concluded Wehling. Find out more about Last Call at lastcall-theband.com.
While the racing on the track will always be the main headline, there are many other things for fans to do while at Oktoberfest. Some of those activities include: Dean's Satellite Corn Hole Tournament, a Champions Reception, Pet Costume Parade, kids' Pumpkin Coloring Contest, the Sunday Driver Autograph Session, a memorabilia show, and of course, the live music on Friday and Saturday nights.
Make your plans now to be a part of the 48th Annual Oktoberfest Race Weekend, and don't miss out on the 15-plus divisions of racing, the camper village and after race party fun, and camaraderie with the upper Midwest's racing family.
For more information, visit oktoberfestraceweekend.com or call the LaCrosse Fairgrounds Speedway office at 608-786-1525.