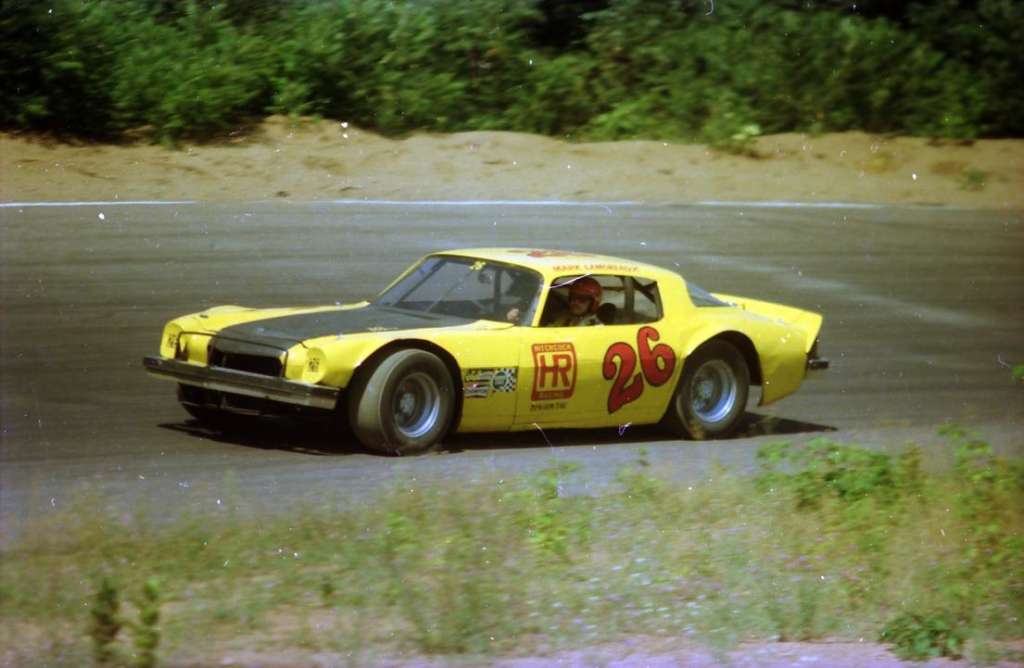 WEST SALEM, WI – The Central Wisconsin Racing Association, Cedar Creek
Rustic Village, as presented by Bentley Trucking, Stars to Legends Tour, after an over 25
year hiatus, is returning to the La Crosse Fairgrounds Speedway, West Salem, WI.,
Sunday, October 11th, to race as part of the Annual Oktoberfest Racing weekend,
October, 8-11. The Tour will be competing in a 25 lap Feature event, which will
determine the 2020 Champion.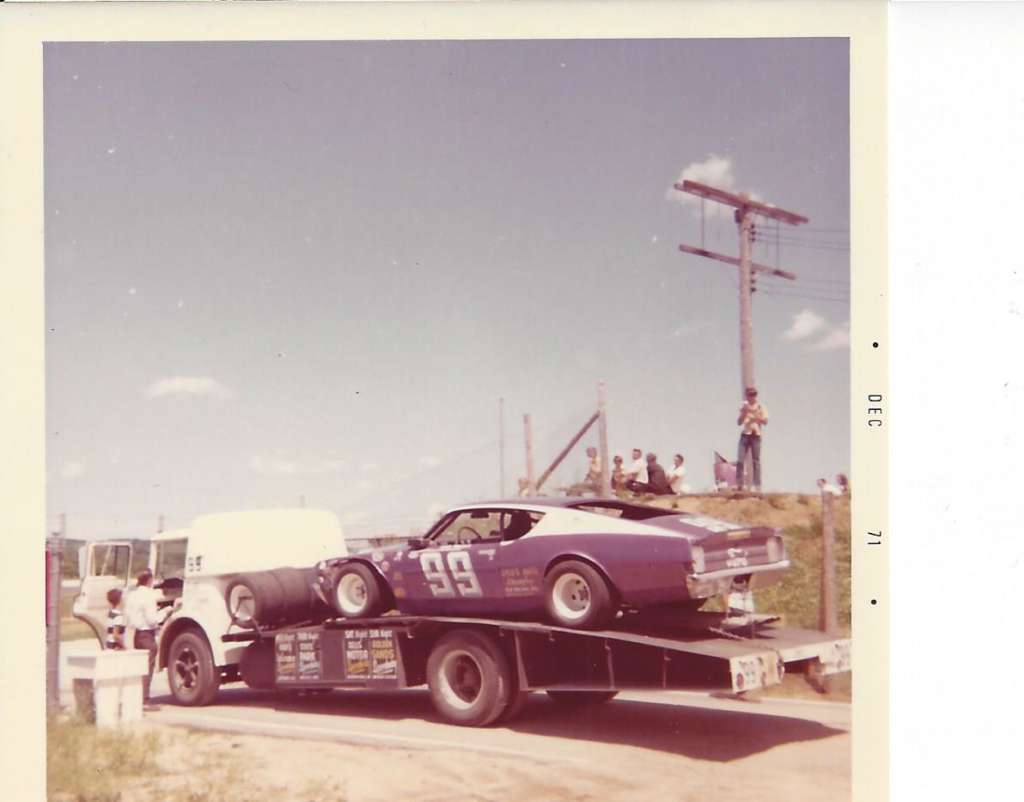 CWRA through the years was one of the most established, popular sanctioning
groups, racing up to 5 nights a week throughout Wisconsin and neighboring States. Many
racers that went on to bigger things competed, including Dick Trickle, who is the current
holder of the track qualifying record at La Crosse, at 19:537 seconds, Marv Marzofka,
Tom Reffner, Larry Detjens, Jim Back, Mike Miller, Steve Holzhausen, Kevin Cywinski,
Allen Check, Bobby Weiss, Kirby Kurth, Kevin Peterson, Wayne Breitenfeldt, Jeff
Weinfurter, and Gary Back. Those drivers were CWRA Champions, standing out among
the hundreds that competed during the years.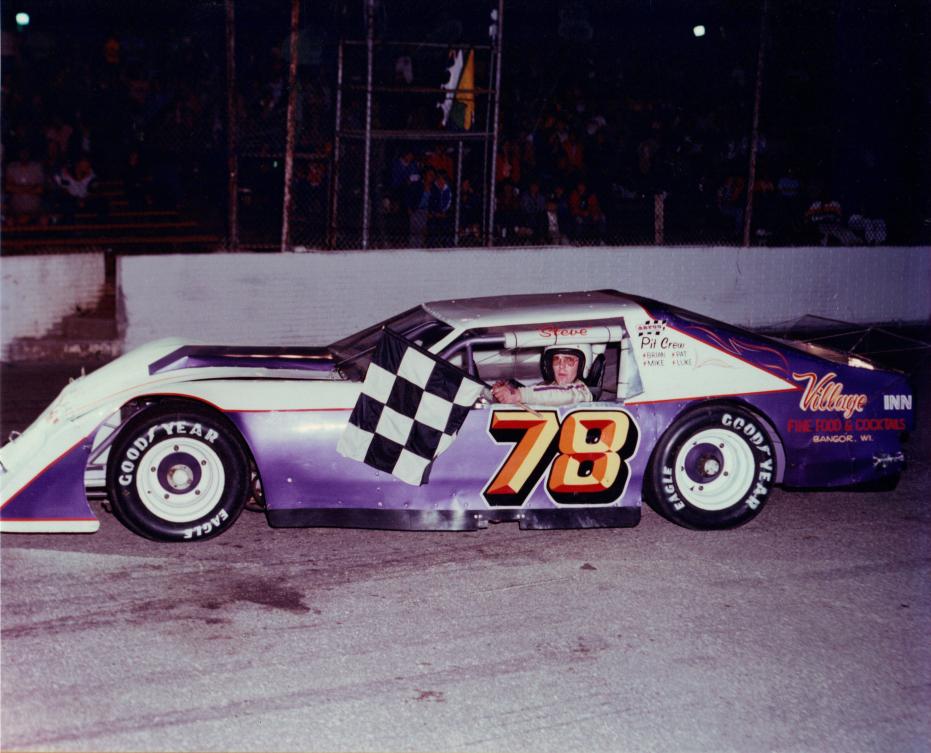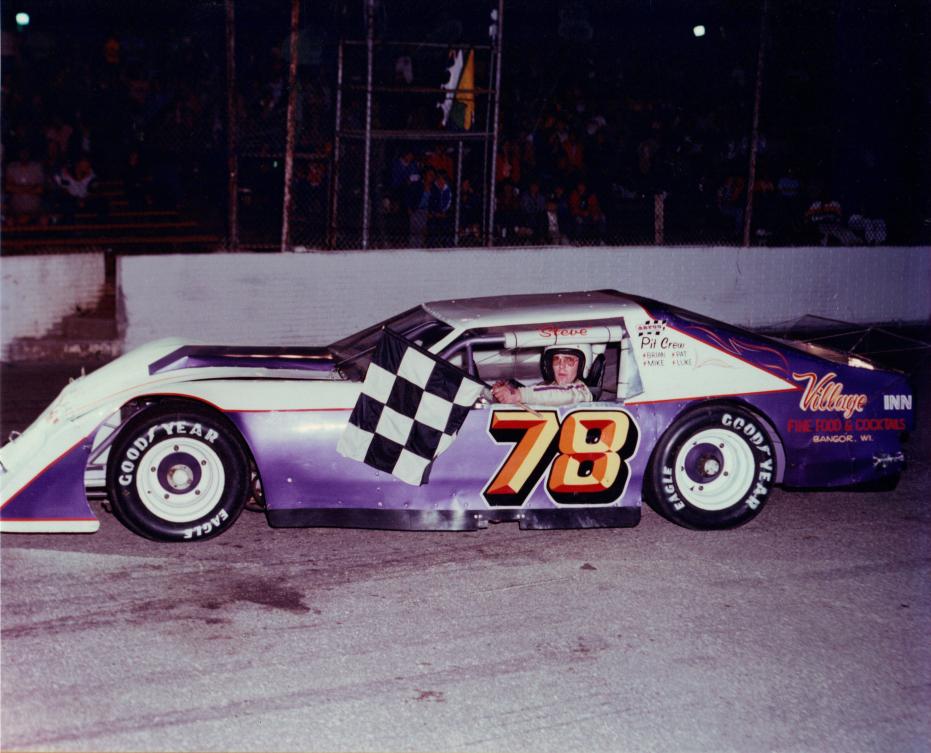 Some of those names still appear in racing circles today with the re-forming of
CWRA five years ago. Expected to be racing on the day include John Beale, Verona,
WI., the current point leader, along with Jeff Weinfurter, Wis. Rapids, WI., two time
CWRA defending Champion, and currently 2nd in points. The two have taken 3 main
event wins in 2020 between them and are looking to add the season Championship to
their resumes. Other top drivers that will be racing include, Mark Lamoreaux,
Bloomington, MN., 1991 CWRA Champion, Paul Paine, Mound, MN., currently 3rd in
2020 points, perennial favorite and two time winner in 2020, Mark Mackesy, Wausau,
WI., Putch Bentley, Iron River, MI., Monte, and Darek Gress, Neillsville, WI., Harley
Jankowski, Sparta, WI., Brett Breitenfeldt, Wausau, WI., Darren Jackson, Nekoosa, WI.,
and top Rookie contender, Dave Satorius, Appleton, WI. Others that should be on hand
include, Colin Reffner, Wis. Rapids, WI., overall winner in the CWRA race held earlier
this summer, Jesse Pokszyk, Friendship, WI., a Feature race winner in that event, Mike
Sievers, Wis. Rapids, WI., and Corey Jankowski, Tomah, WI., Some of the local
La Crosse, Saturday night contingent of racers could also figure in the picture during the
day. 20-30 race cars are expected to compete in the 25 lap Feature race shootout that will
crown the 2020 CWRA Champion.
2020 CWRA Stars to Legends Tour point standings
#5B John Beale, Verona, WI. 508
#3 Jeff Weinfurter, Wis. Rapids, WI. 498
#27 Paul Paine, Mound, MN. . 467
#12 Mark Mackesy, Wausau, WI., 430
#12 Putch Bentley, Iron River, MI., 374
#107.5M Monte Gress, Neillsville, WI., 334
#93 Dillon Mackesy, Athens, WI., 292
#95 Harley Jankowski, Sparta, WI., 282
#14 Brett Breitenfeldt, Wausau, WI., 276
#2 Darren Jackson, Nekoosa, WI., 273
#93 Dave Satorius,(R) Appleton, WI., 264
#76 Travis Volm, Mosinee, WI., 248
#6 Mike Sievers, Wis. Rapids, WI., 237
#107.5D Darek Gress, Neillsville, WI., 206
#87 Colin Reffner, Wis. Rapids, WI., 174
#1W Jesse Pokszyk, Friendship, WI., 152
# Tim Jackson, Wis. Rapids, WI. 146,
#50 Hunter Stenson, Wis. Dells, WI. 138
#25 Adam Oxborough, Montgomery, MN., 126
14 Tyler Wusterbarth, Oconto, WI., 122
#40 Curt Tillman, Rockton, IL., 100
22 . #28 Jesse Bernhagen, Markesan, WI.,, 92
#33 Matt Henderson, La Crosse, WI., 84
24 . #71 Mark Eswein, Wis. Rapids, WI. WI., 82
#8 Nick Clements, Bangor, WI., 75
#66 Steve Carlson, West Salem, WI., 73
#02 Carter Christenson, La Crosse, WI., 66
#26 Mark Lamoreaux, Bloomington, MN., 66
#25 Allen Bontreger, Hillsboro, WI., 62
#41 Scott Stanchina, Kingsford, MI. 61
#81 Jake Capek, Nekoosa, WI., 59
#55 Dakota Blakeslee, Rudolph, WI., 59
#7-11 Kyle Genett, Auburndale, WI., 58
#31 Corey Jankowski, Tomah,WI., 57
#51 Tom Carlson, West Salem, WI., 53
#31 Jason Wells, Kimberly, WI. 52
#7T Glenn Bush, Necedah, WI., 52
#45 Erin Schlough, Greenwood, WI., 51
#2 Greg Borchardt, Prior Lake, MN. 50
#99 Jeff Partington, Farmington, MN 44
#32 Steve Lichtfeld, Portage, WI., 42
#12 Derrick Van Dreel, Wis. Rapids, WI., 39