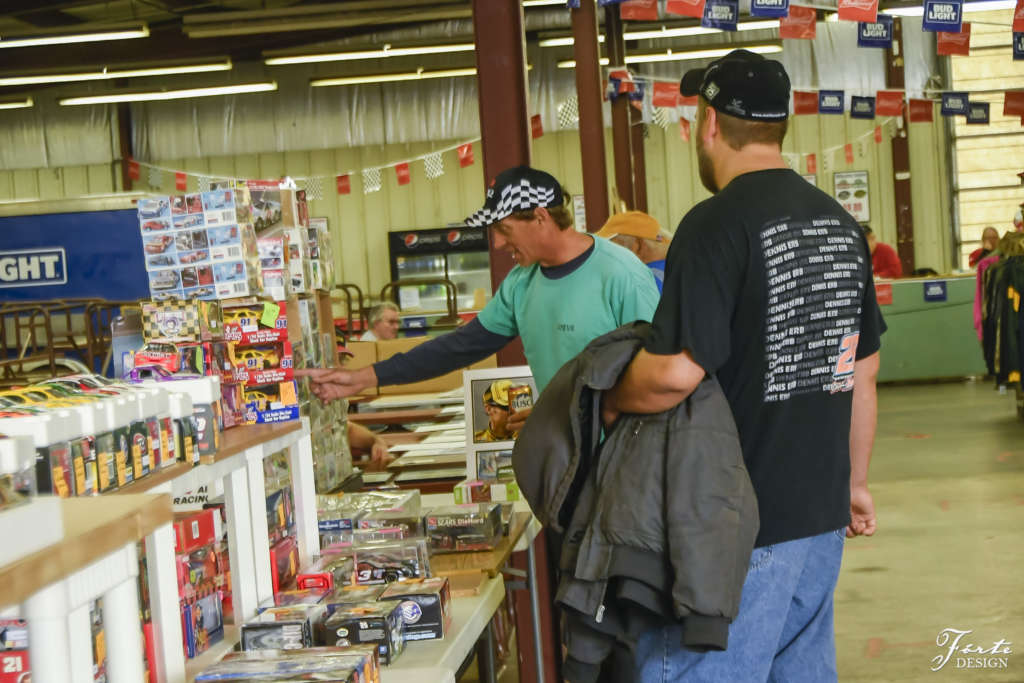 West Salem, WI- The Big Red Barn, located at the center of the La Crosse Fairgrounds will be a busy place during the 51st annual Oktoberfest Race Weekend.  The annual fan Cornhole (bean bag) Tournament returns on Thursday and Friday afternoon, with the annual Memorabilia Show and Vintage T-Shirt Swap moving into the Big Red Barn on Saturday morning, a 9:30am Sunday Church Service will also be held there for attendees of the four day racing weekend.
An array of prizes from local tracks, manufactures and sanctioning bodies will once again be awarded in addition to trophies for the top finishers in the annual Cornhole Tournament which is set to begin at noon on Thursday and again on Friday. Individuals and teams are encouraged to take part in this for fun event which campers began five years ago as a way to pass time and meet one another during 'racing's family reunion'.
Moving to a new location this year will be the annual Memorabilia Show. Running from 9am until 5pm on Saturday, the Memorabilia show will feature over twenty vendors with historical racing memorabilia such as posters, die cast, apparel, car parts, banners and more. For the first time ever, race fans are invited to be part of the Vintage T-Shirt Swap from 10am until noon. Bring your old racing shirts to trade and swap with other race fans.
As is Oktoberfest tradition, a non-denominational Church Service will be held at the Big Red Barn on Sunday morning at 9:30am.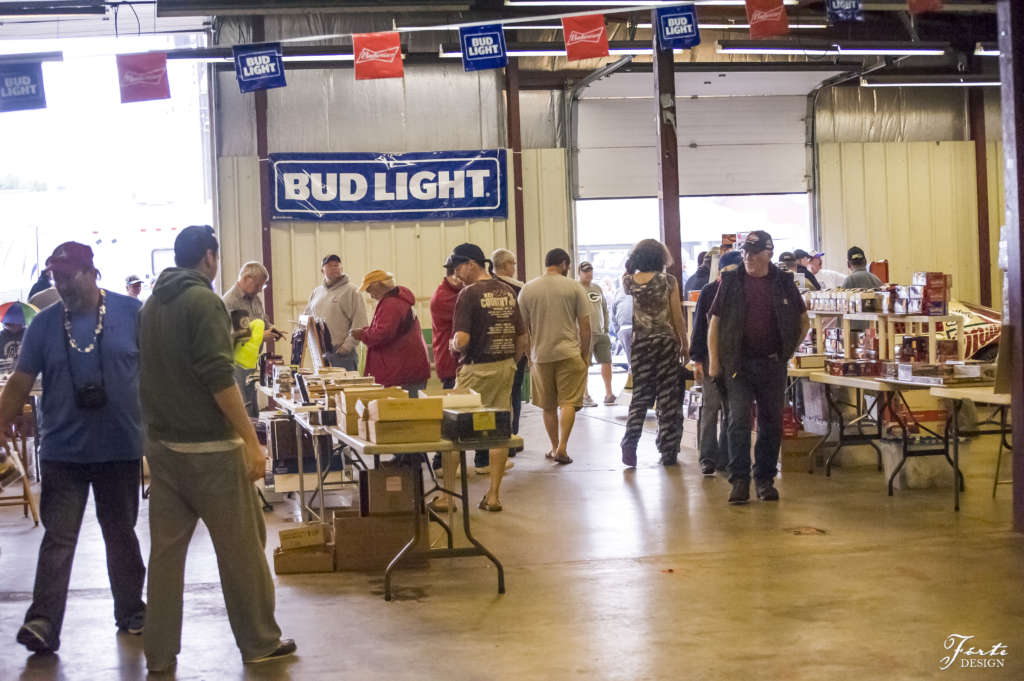 A total of 17 divisions of racing action will make up the 51st Oktoberfest Race Weekend October 8-11, 2020. For additional information including Schedules, Rules, Camper Village information, Registration and more, visit www.oktoberfestraceweekend.com or call 608-786-1525.