For many, the 51st Annual Oktoberfest Race Weekend at the La Crosse Fairgrounds Speedway in West Salem, Wisconsin is solely not about the racing, but the other events that go on during the four days at the fairgrounds property. One of those happens every Friday afternoon at 2:00pm outside of the Exhibition Hall for the annual Pet Costume Parade.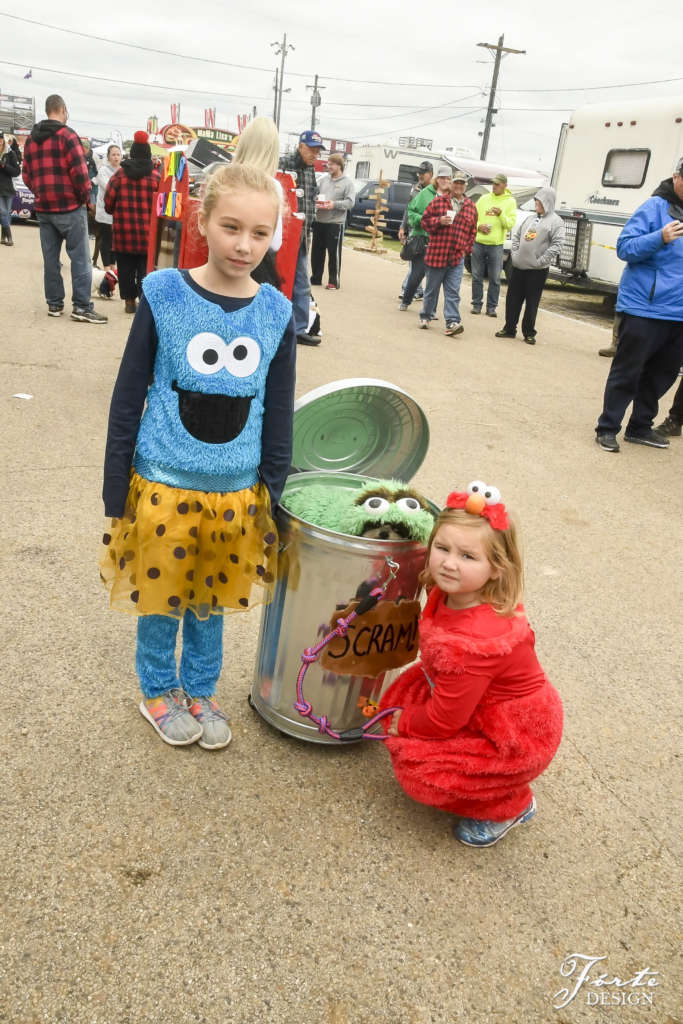 This event continues to grow and become more creative every year. The unique ideas that individuals and families come up with along with their favorite two or four-legged friend(s) makes it a tough job for the judges.
It started with just simply pets being dressed up, now it has become a fully family participation. Anyone can participate in the Pet Costume Parade. All you need is a pet dressed up and ready to shine in front of the judges. All participants will partake in a small walking parade around the campground then wait for the results from the judges. Trophies are handed out in a variety of categories.
Get your creative minds flowing! Think your pug has the face to be E.T. in a basket in front of a bug? Does your golden retriever have the look to be one of Santa's reindeer? Does your big mutt have the power to pull a truckload of your favorite beverage? The more unique, the more it captures the judges attention.
We hope to see your beloved pet and creativity at the Pet Costume Parade this Friday at 2pm, outside the Exhibition Hall.
A total of 17 divisions of racing action will make up the 51st Oktoberfest Race Weekend October 8-11, 2020. For additional information including Schedules, Rules, Camper Village information, Registration and more, visit www.oktoberfestraceweekend.com or call 608-786-1525.